Crazy Skates new Big Bloc Pro stops! The Big bloc PRO is longer lasting than the original Big Bloc!
The red is super dense material giving extra traction for running, pushing, stopping on game day, tournaments and competitions.
Big Bloc PRO Toe Stop Features:
World Famous for Performance, Stability and Longevity

Non Marking, Long Lasting Natural Rubber Compound

Great Grip on Slippery Surfaces

Large Flat Bottom, for Fast Stopping and Ultimate Stability

Perfectly Suited to the Modern Roller Derby Game

Recognized as the Longest Lasting Toe Stop in the Industry

Standard US Threads - fits most plates!

57mm surface area

28mm stem length (aka "standard" or "long")

Sold in pairs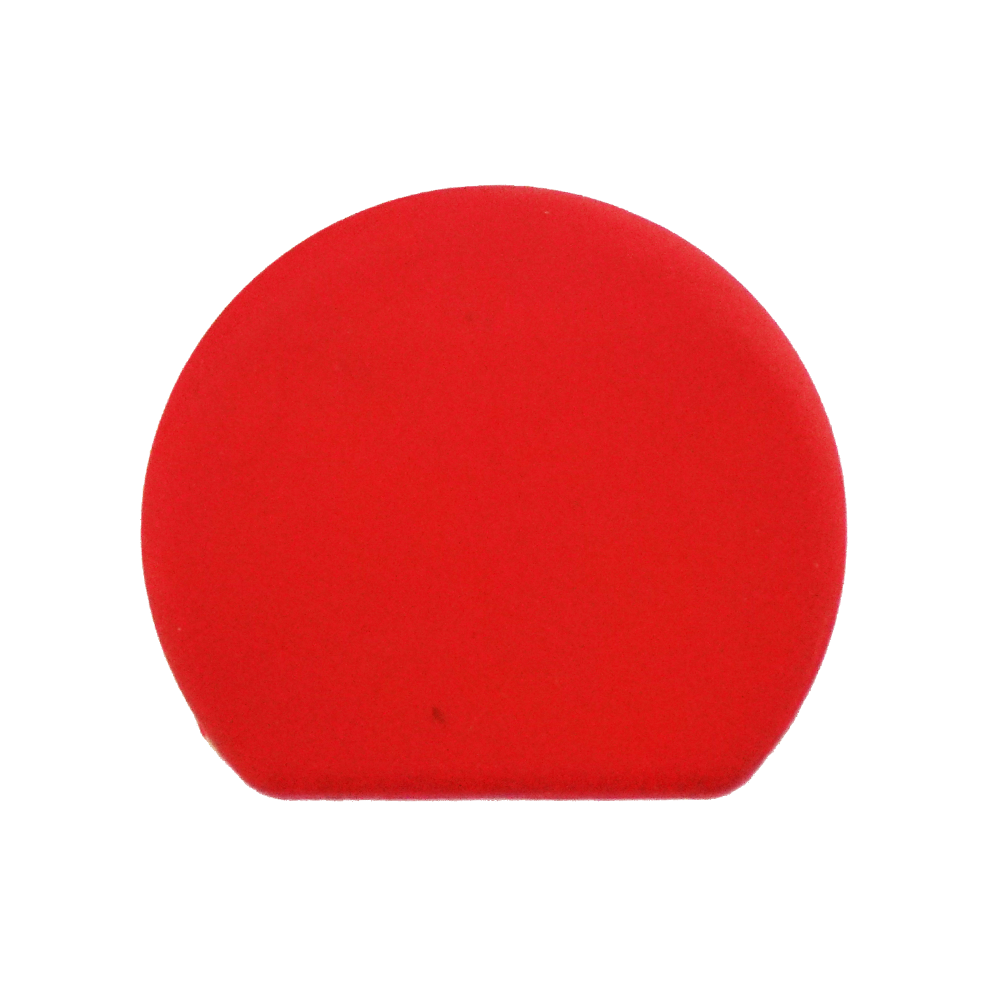 I picked up a set of these at a tournament. The venue had a polished concrete floor. These toestops were fantastic. Not only were the great for stopping faster, but they were great to run on as well. I highly recommend them!