Contoured form-fitting design cradles knees, elbows, and wrists

Superior foam system absorbs hard impacts

Streamline shape and design increases mobility

Seamless interior finish provides ultimate comfort

Ballistic nylon with industrial-weight stitching ensures durability

Size specific caps provide better protection and minimize bulk

One Size fits most children ages 4-8, weighing 40-60 pounds.
Knee: 9 - 11in

Elbow: 6 - 8in

Wrist: 6 - 7in
PRO TIP: If your measurements are in-between the sizes shown or you're simply in doubt, we strongly recommend sizing up to the larger size. We have found over the years that customers do better when they choose the larger size.
Available in colors: Black, Staab Signature Pink, Staab Signature Blue, Staab Signature Purple and Pink/Teal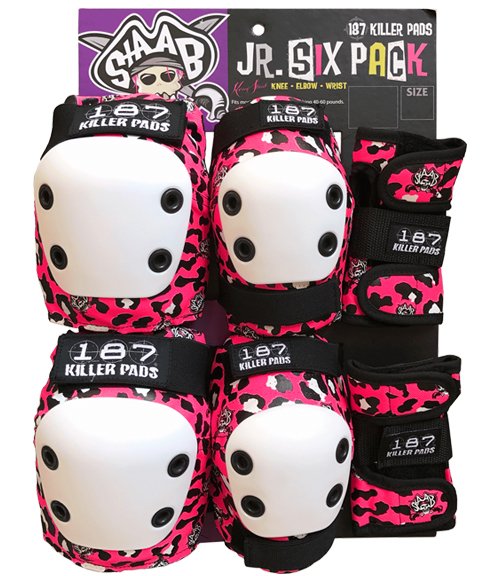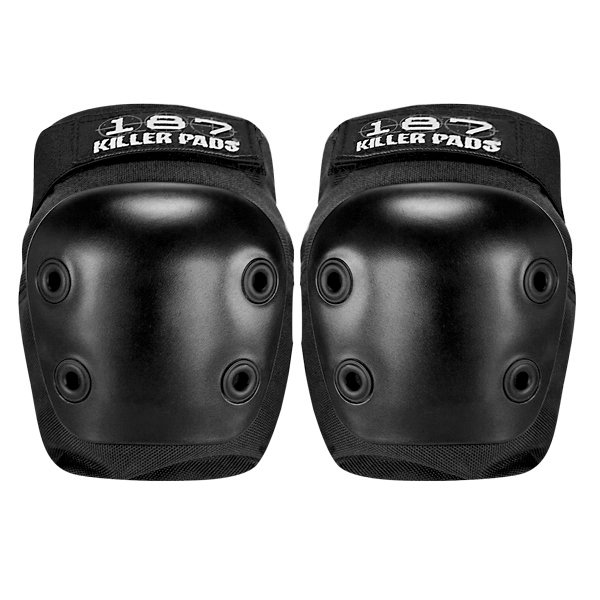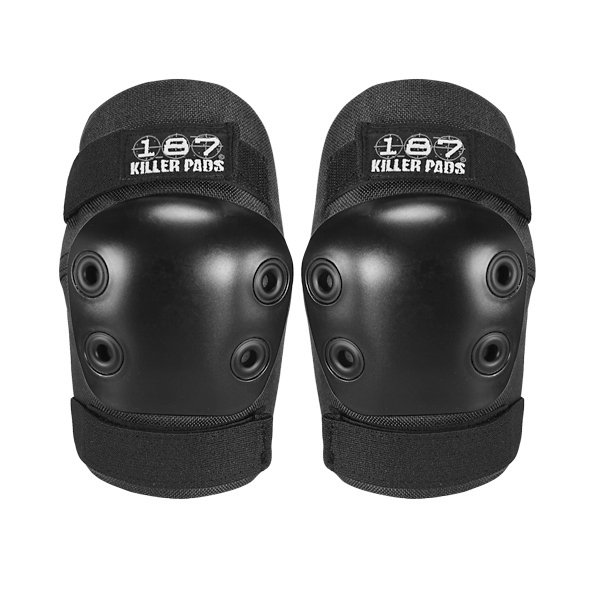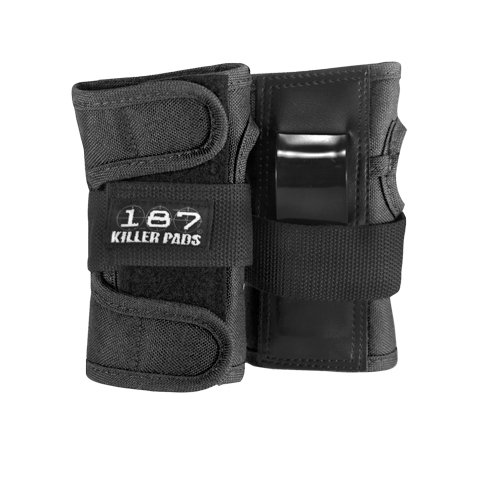 Love these pads! They fit great on my 3yr old and they also fit my tall skinny 7yr old! They aren't bulky and don't fall down like the triple 8's do.