S1 Lifer Helmet Replacement Sizing Liners

The S1 Lifer Helmet Sizing Liners are replacement front and back pads for the S1 Lifer helmets.
These Liners are compatible with all of our Lifer Helmet Shells including our standard Lifer, Mini Lifer and Mega Lifer.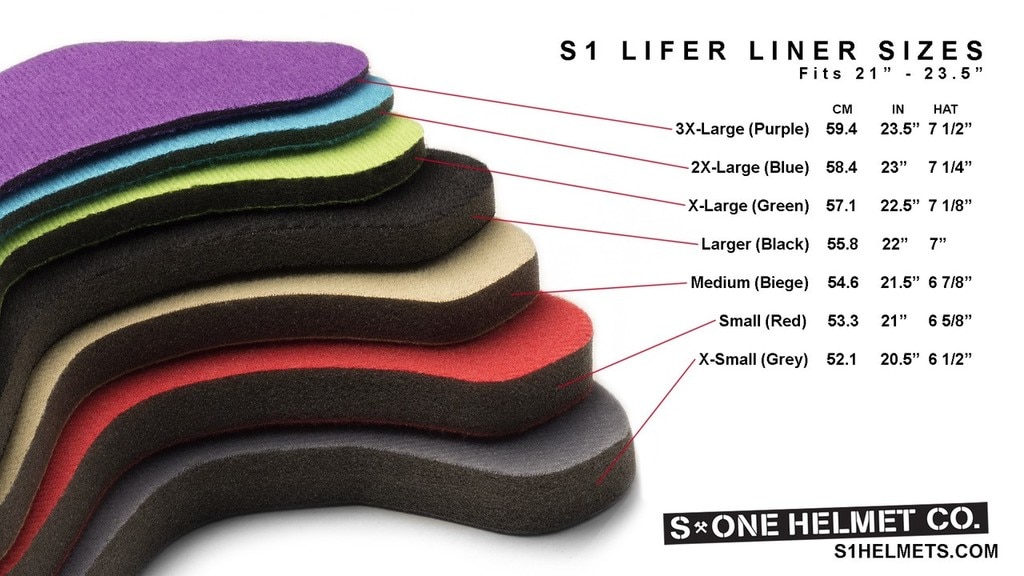 Much more confident with the fit of my new S1 helmet, feels excellent. Thanks!!